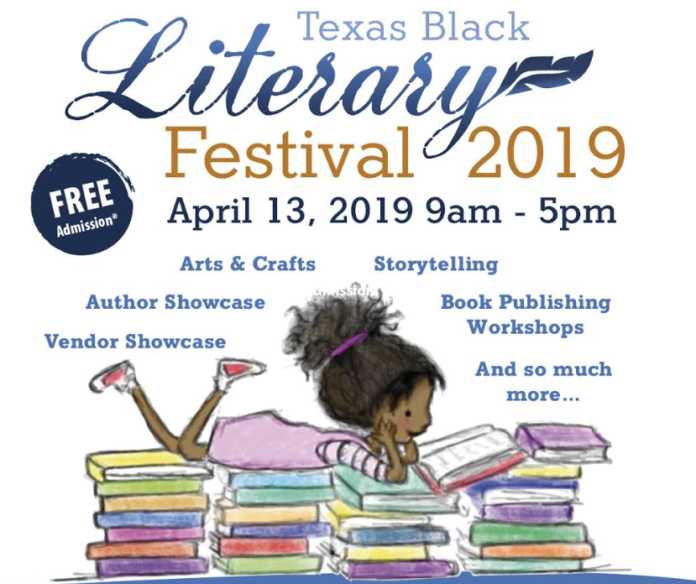 Cultivate literacy. Celebrate literature.

In line with the 100th anniversary of National Book Week, Made Media Group, a 501c3 nonprofit is delighted to announce the launch of the Texas Black Literary Festival & Summit. Planned for April 13, 2019 at Austin Community College's, Eastview Campus in Austin, Texas, the Texas Black Literary Festival's strives to cultivate literacy and celebrate literature.
Made Media Group is dedicated to instilling a lifelong love of reading in African American children and adults. We focus our efforts on the African American community which as a whole is under-served. We know the difference that literacy and education can have on the lives of African American children first hand.
We encourage and celebrate Black children and adults in their efforts to enjoy reading and author books.

2019 Texas Black Literary Festival & Summit welcomes the community to bring one of your favorite selections written by an African American author to read or perform at this event. It will be our pleasure to add your name to our list of readers. We are dedicated to diversity in literature.
We hope that you will be able to join us; we look forward to seeing you at the event.
We welcome partners, sponsors and donations. Email us today and with your help the light shine a little brighter for so many more. info@blackbusinessjournal.com
Register here.
https://www.eventbrite.com/e/texas-black-literary-festival-summit-tickets-56715013131?ref=estw